Promotional items are a great way to feature your brand at trade shows, events and as client giveaways. From the basics like pens and coffee mugs to exciting choices like back packs, apparel or specialty kits, promotional items give your brand that extra dimension that helps it get noticed. Visit our almost limitless variety of promotional items to make your business or organization stand out from the crowd. We'll help source just the right item for your important ad specialty need and follow it through the personalization process to ensure accuracy. Check out our items online, or call us if we can help you determine just the right solution.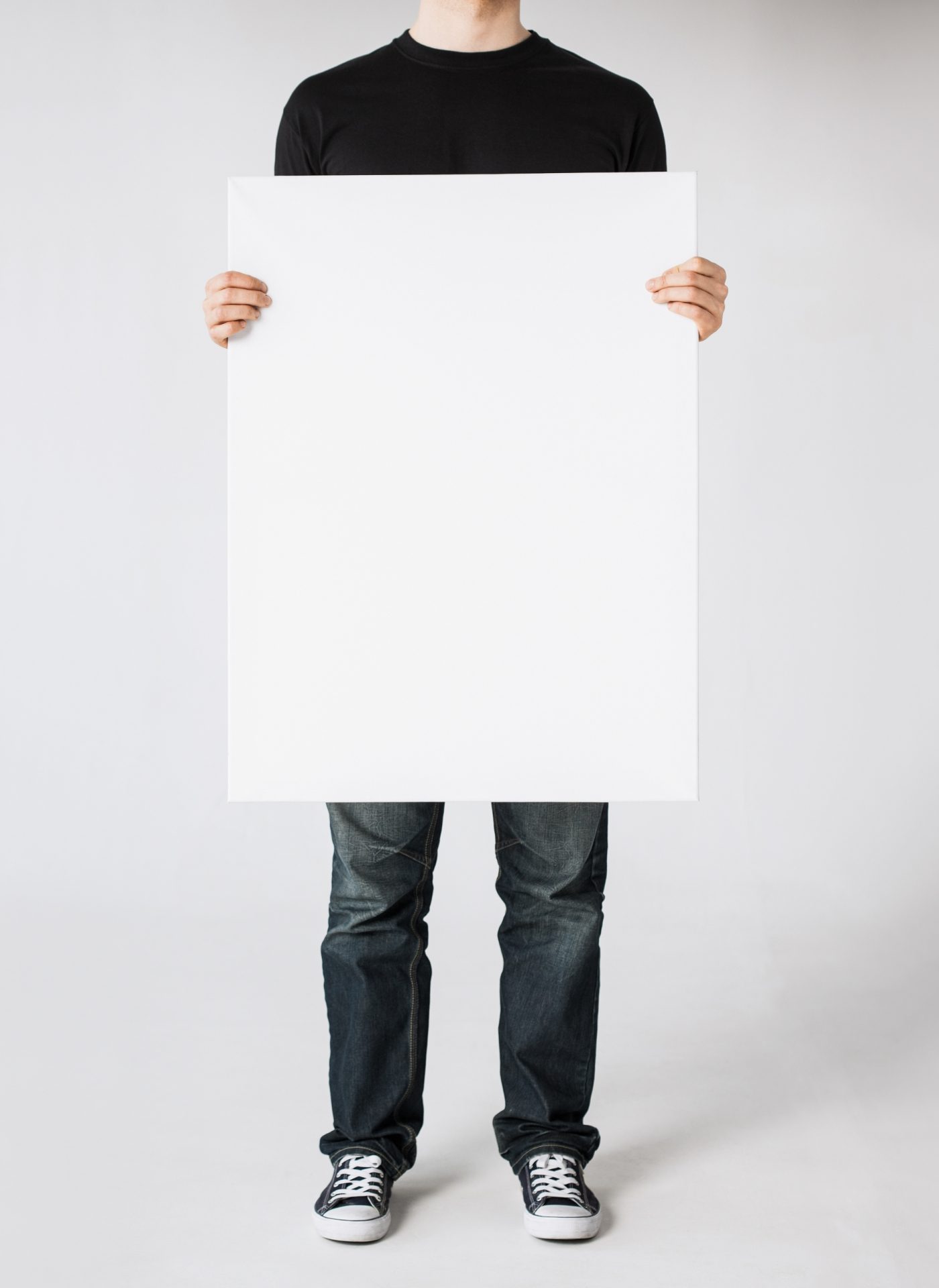 Durwood and Tracy provided us with excellent customer service and were able to fill our print order on very short notice for a promotional event. Highly recommended.
Joseph C. Woodard is the best commercial printer in Raleigh. They offer quality printing at great prices and they always get the job done on time. Over the last ten years, they have met or exceeded my expectations on more than 100 different printed pieces, and they have excellent customer service. I highly recommend them for anyone looking for a good printer.
The reports look fantastic. The delivery driver was very friendly and helpful. It is a pleasure to work with you.
JC Woodard is awesome to work with! They are very responsive to my requests and can do a variety of products, from business cards to custom tablecloths. Also check out their promo items for trade shows! They have great options with good pricing and quality. Glad to be working with a local company!
Love these guys! Super friendly and they cover a wide variety of projects. They're always willing to go the extra mile for us.