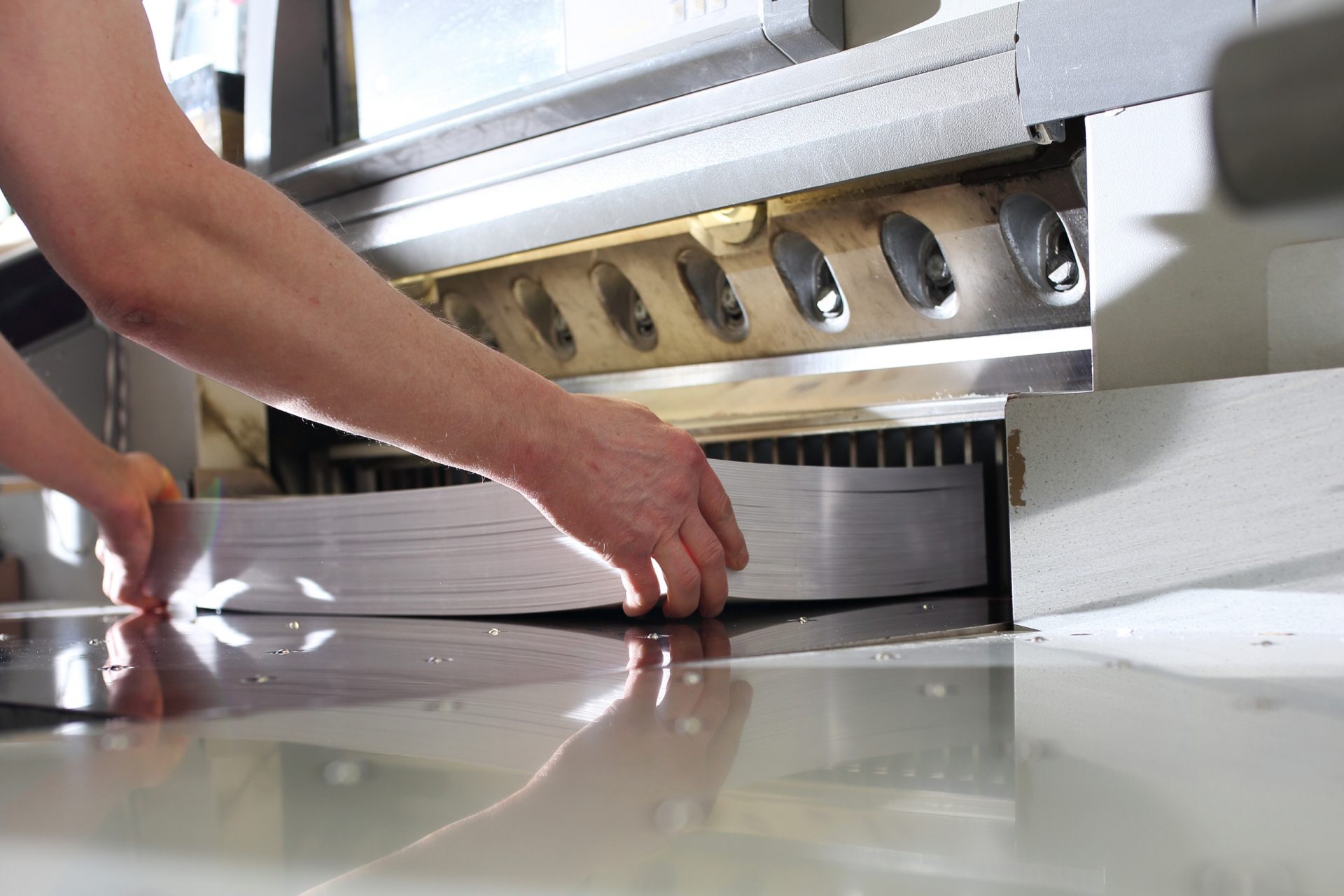 Whether we call it the shop, office, plant or even home away from home, our printing facility is the hub of all activity at Joseph C. Woodard Printing Company. From its original roots to our current structure, the right combination of people, equipment and energy create the award-winning results. Come by and visit us any time – we'll treat you to the nickel tour and then sit a spell and talk shop. Until then, glance through our photos for a look at where we make it all happen.
Durwood and Tracy provided us with excellent customer service and were able to fill our print order on very short notice for a promotional event. Highly recommended.
The reports look fantastic. The delivery driver was very friendly and helpful. It is a pleasure to work with you.
Love these guys! Super friendly and they cover a wide variety of projects. They're always willing to go the extra mile for us.
JC Woodard is awesome to work with! They are very responsive to my requests and can do a variety of products, from business cards to custom tablecloths. Also check out their promo items for trade shows! They have great options with good pricing and quality. Glad to be working with a local company!
Joseph C. Woodard is the best commercial printer in Raleigh. They offer quality printing at great prices and they always get the job done on time. Over the last ten years, they have met or exceeded my expectations on more than 100 different printed pieces, and they have excellent customer service. I highly recommend them for anyone looking for a good printer.